WordPress Event Theme
WordPress Conference Theme
Upcoming Hiring Events
For Experienced Technology, Cyber, Engineering & Intelligence Professionals
Secret Clearance or Above REQUIRED
Top Secret Clearance or Above Required
Members with Security Clearance
127,367
Jobs with Security Clearance
7,895
Search Career Opportunities
Special Announcements
Helm Point Solutions is a WOSB specializing in Security Solutions for commercial and industrial entities, the DoD and the IC. We have been delivering Information Assurance, IT Customer Services, Emergency Management Support and traditional IT operations & Software development solutions for 14 years in support of mission critical systems.
Visit: HelmPoint.com
Our Strategic Partners
Featured Employers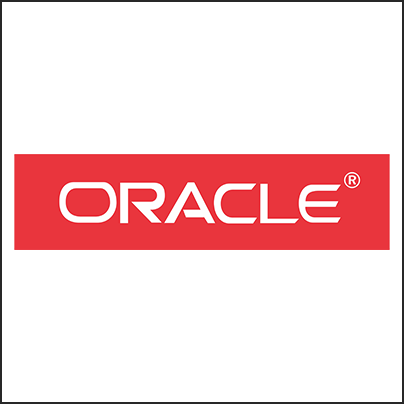 "The recent virtual hiring event for polygraphed professionals was a great show for the Oracle tea... More
- Diversity & Military Talent Advisory, Sr. Program Manager, Oracle
"The TECHEXPO Top Secret job fair is an amazing event with very talented individuals who are availab... More
- Axiologic Solutions
I have to say that was the best job fair experience I have ever had for cleared candidates! ... More
- Recruiter
Stay up to date on the latest security and defense trends with Defense Daily.