WordPress Event Theme
WordPress Conference Theme
Upcoming Hiring Events
For Experienced Technology, Cyber, Engineering & Intelligence Professionals
Secret Clearance or Above REQUIRED
CI or Full Scope Polygraph Required
Members with Security Clearance
127,237
Jobs with Security Clearance
4,070
Search Career Opportunities
Special Announcements
TECHEXPO & Defense Daily have recently signed a deal to co-promote each other effective immediately! Defense Daily is a 100% business focused, defense-program publication for influencers & decision-makers, providing insights on the latest developments in military, government & private sector.
Visit: DefenseDaily.com
Our Strategic Partners
Featured Employers
"The TECHEXPO Top Secret job fair is an amazing event with very talented individuals who are availab... More
- Axiologic Solutions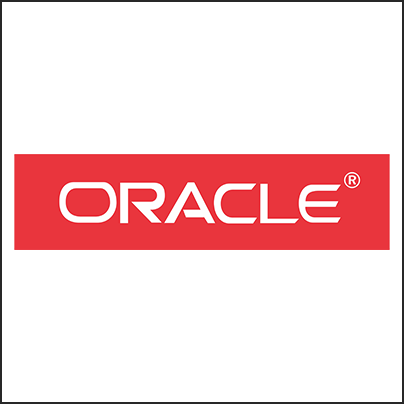 "The Oracle Recruitment Team was really pleased with the TECHEXPO Virtual Hiring Event today. We i... More
- Oracle
I have to say that was the best job fair experience I have ever had for cleared candidates! ... More
- Recruiter
Stay up to date on the latest security and defense trends with Defense Daily.