WordPress Event Theme
WordPress Conference Theme
Upcoming Hiring Events
For Experienced Technology, Cyber, Engineering & Intelligence Professionals
A TS/SCI or Above is Required to Attend.
CI or Full Scope Polygraph Required
Members with Security Clearance
127,960
Jobs with Security Clearance
8,792
Search Career Opportunities
Special Announcements
Employers seeking Security-Cleared talent: Plan Ahead! View the TECHEXPO 2023 Schedule. We will be returning to in-person events along with virtual events in 2023.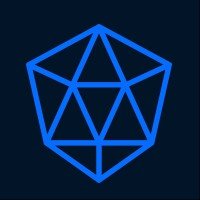 CyberRisk Alliance Acquires "Official" Cyber Security Summit and TECHEXPO Top Secret
CyberRisk Alliance (CRA), a business intelligence company serving the cybersecurity sector, has acquired Cyber Security Summit (CSS) and TECHEXPO Top Secret, a leading provider of premium thought leadership and networking events for C-level leaders in cybersecurity and technology.
Cyber Solutions Providers, be sure to showcase & speak at one of our Cyber Security Summits. These executive conferences will take place in 30+ top cities in 2023. These invitation-only events are held in 30+ major cities across the United States. The Cyber Security Summit also produces Virtual Industry-Specific Summits which discuss the latest cyber threats related to Healthcare, Finance & Banking, Education, and Critical Infrastructure.. Visit: cybersecuritysummit.com
Our Strategic Partners
Featured Employers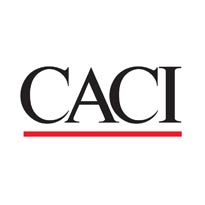 ...
More
- Resource Manager CACI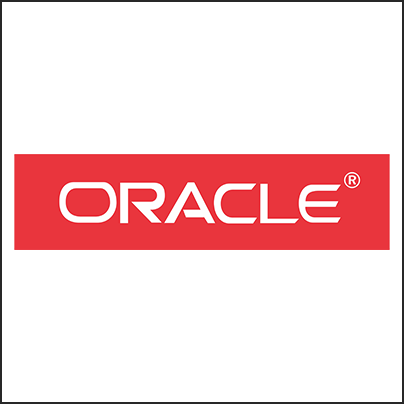 "The recent virtual hiring event for polygraphed professionals was a great show for the Oracle tea... More
- Diversity & Military Talent Advisory, Sr. Program Manager, Oracle
"The TECHEXPO Top Secret job fair is an amazing event with very talented individuals who are availab... More
- Axiologic Solutions
Stay up to date on the latest security and defense trends with Defense Daily.