Upcoming Hiring Events
Register now for an upcoming TECHEXPO hiring event to interview face-to-face for new career opportunities with world class employers.
Unable to attend an event in person? You can still submit your resume to a specific event for all employers to review online.
A TS/SCI or Above is Required to Attend.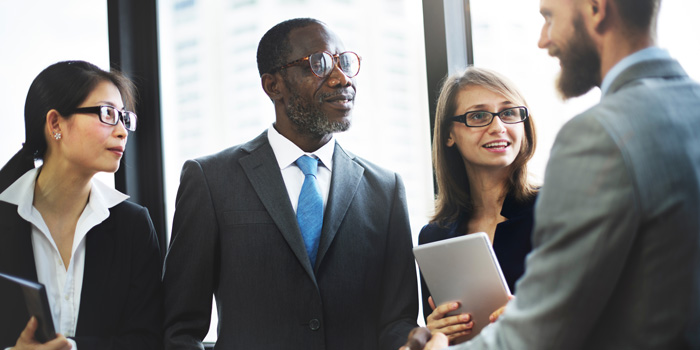 Secret Clearance or Above REQUIRED
The Ritz-Carlton Tysons Corner
Clearance & Cyber Security Experience is REQUIRED